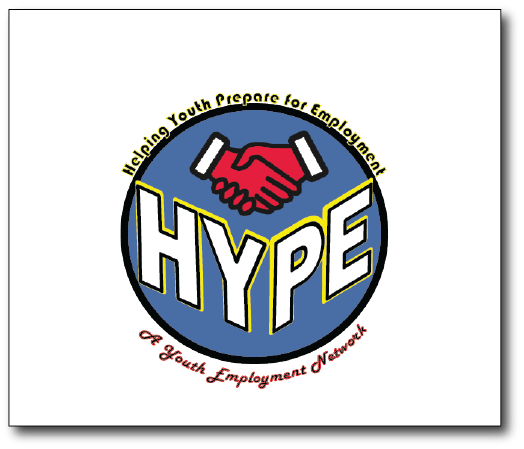 What is HYPE?
HYPE, or Helping Youth Prepare for Employment is a collaboration of three programs in the greater Wichita area and consists of the Youth Employment Project, the Way to Work program, and the Job Prep program.
Our Story
The Workforce Alliance of South Central Kansas (Youth Employment Project), the City of Wichita (Way to Work), and Greater Wichita YMCA (Job Prep) each bring different strengths to the goal of getting young job seekers work experiences that don't conflict with their schooling. It was decided that these entities would combine their efforts to further their objective of preparing our future workforce.
Meet the Team
Write something about the people who make your business go or your philosophy behind customer service. Why? Because people want to know who they're doing business with. It's a human thing.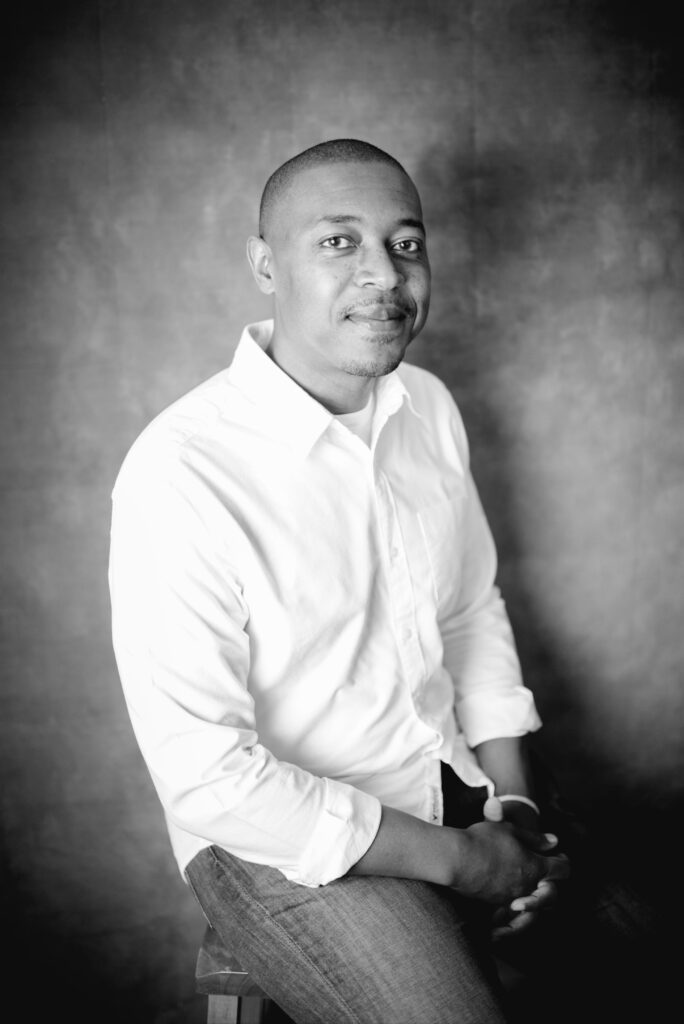 Tyrone Baker
Job Prep – YMCA
Tyrone runs an in-depth program developing youth ages 15-17 for employment through classroom training and real-world experience. Skills learned include resume and interview skills, work etiquette, along with life saving skills.
Way to Work – City of Wichita
The Way to Work summer youth program equip young job seekers ages 14-17 with the resources necessary to gain employment. Time is spent in the classroom and on the work site. Enrollment is by invitation to Housing Authority families.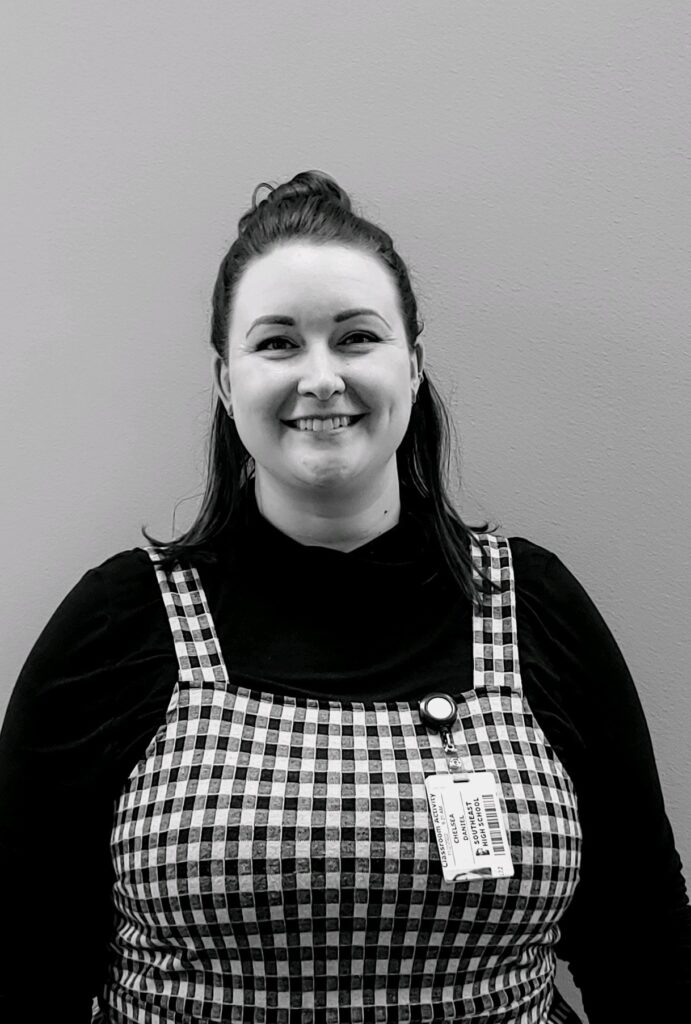 Chelsea Daniel
Youth Employment Project – Workforce Alliance
The Youth Employment Project is centered in the Wichita Workforce Center but accepts youth from local area communities as well from Wellington to El Dorado, to Kingman. Must be at least age 16 to be placed in a Work Experience, but younger job seekers can attend the workshops and job fairs.
Next Steps…